Great Barrier Dive Charter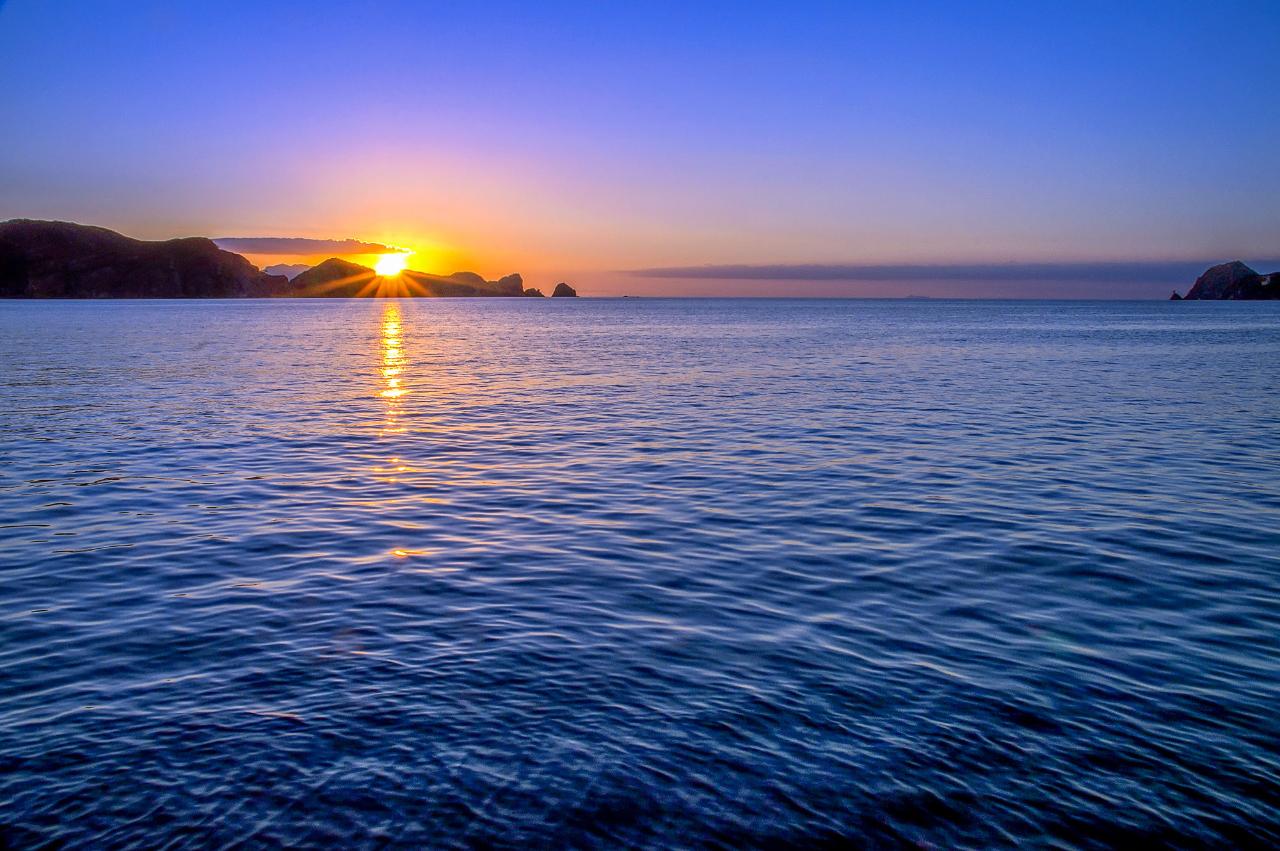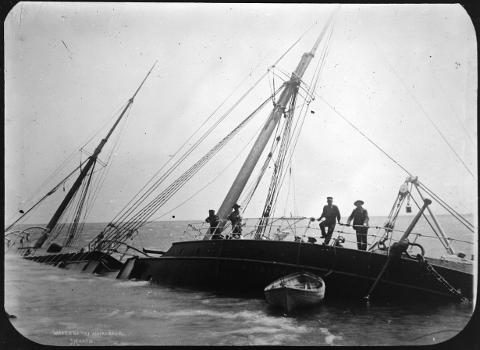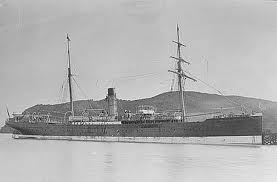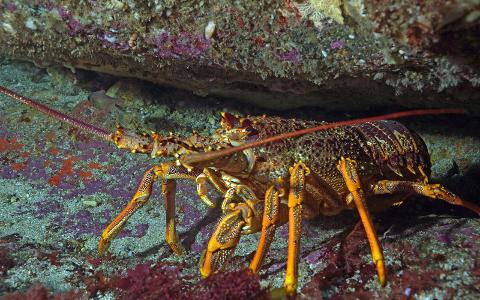 Duration: 1 Days
Location: Warkworth, NZ
Product code: GBDC
Great Barrier Island - Scuba Diving Charter
Great Barrier Island is a rich eco-system fed by the East Auckland current that travels through the famous Poor Knights and Mokohinau Islands. The climate is sub-tropical providing temperate waters and with its colourful volcanic history, there is plenty to explore underwater. The Great Barrier (chain of islands) is 40km long by 15km wide and provides a vast array of locations to dive, suited to any level of diver.
Great Barrier has a huge range of dive sites making it an ideal destination for both scuba divers and spearfishing alike. Popular sites include broken island and the pigeons.
There are also a number shipwrecks to investigate or dive including the SS Wairarapa.
In the third worst shipwreck in New Zealand waters, 121 lives were lost when the Union Steam Ship Company steamer Wairarapa struck Miners Head, on the northern tip of Great Barrier Island, 90 km north-east of Auckland.

She is now broken up and has become part of the reef, resting a depths approximately 15m deep.
Details can be found on Aotea.Org
New Zealand Diving offers a one day charter to Great Barrier with two dives to enjoy. Charter includes full gear hire