Goat Island/Tawharanui Marine Reserve Dive Charter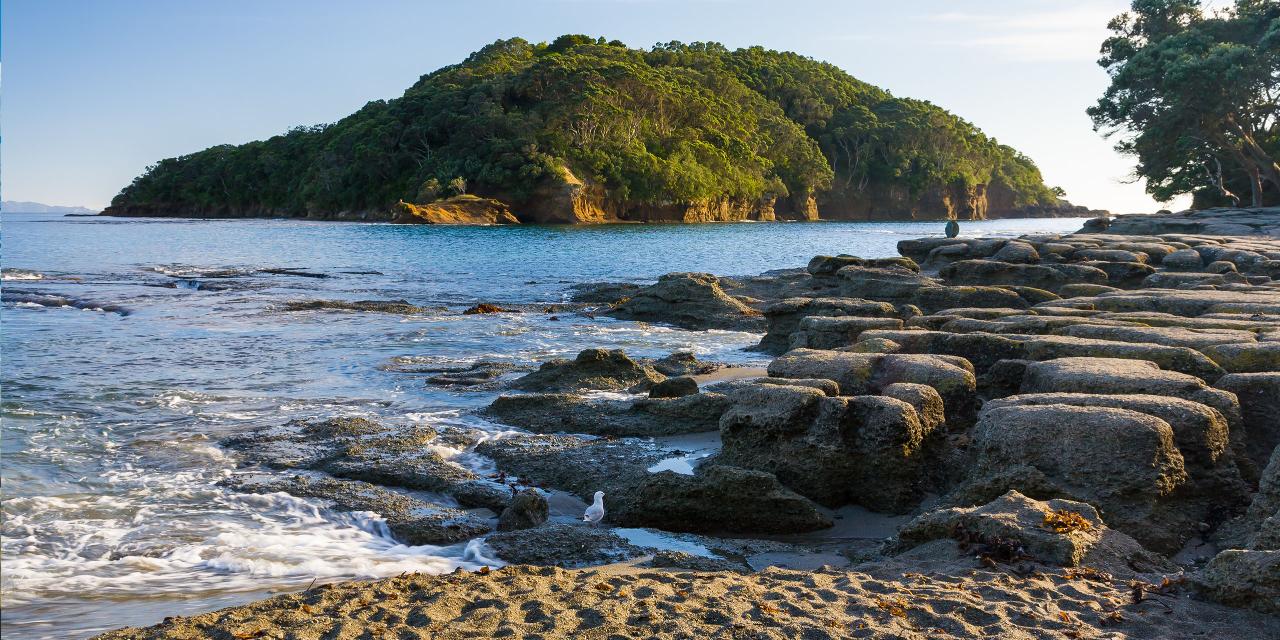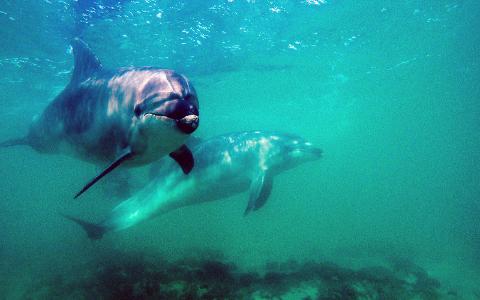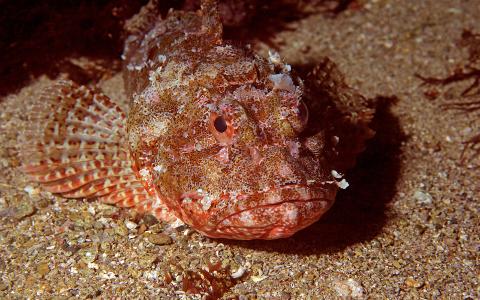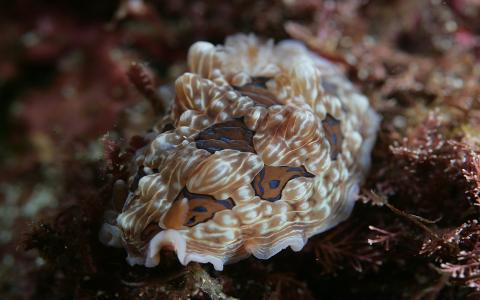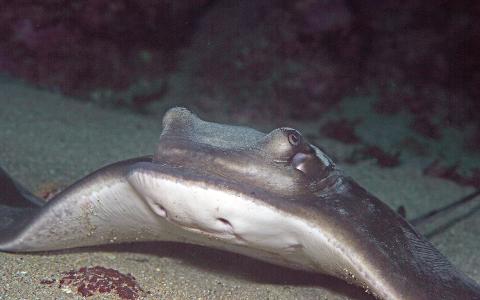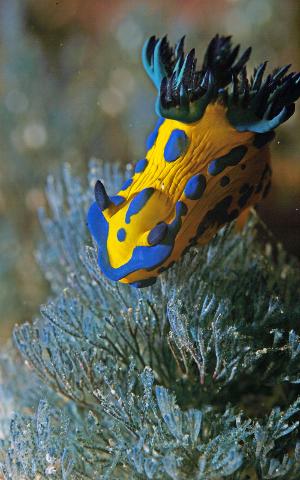 Duration: 8 Hours
Location: Warkworth, NZ
Product code: MRDC
The Worlds' First 'no-take' Marine Reserves - Scuba Diving Charter
EXPERIENCE GOAT ISLAND NEW ZEALAND'S FIRST MARINE RESERVE
New Zealand's first marine reserve, better known as Goat Island was created in 1975 and officially opened in 1977.
Goat Island or Te Hāwere-a-Maki is a tiny island (approximately 1 hectare or 2.5 acres) in New Zealand located close to the North Island coast, north of Auckland, northeast of Warkworth, and directly west of Little Barrier Island. It is within Cape Rodney-Okakari Point Marine Reserve.
The island is spiritually significant to the local Māori tribe, Ngāti Manuhiri, because their ancestral waka (canoe), Moe Karaka, is said to have landed nearby
Famous for its big Snapper, blue Maomao and many other species of fish in easy access to shore. On the exposed side of Goat Island there is a drop off which offers a variety of life or you can dive in the more sheltered eastern side of Goat island. Its suits all abilities and is a perfect way to relax and take in the amazing underwater environment.
The marine reserve is ideal for children to experience snorkelling and see marine life in numbers not seen anywhere else on the coast.
New Zealand Diving offers a one day charter to Goat Island with two Dives. Dive from our boat Midnight diver and get to see areas unreachable from the shore. See the wild side of Goat Island.
This an excellent site for beginners and those wishing to refresh their dive skills. New to diving if you want to try a dive – this is a perfect place to do it!