Great Barrier Island Tour 2019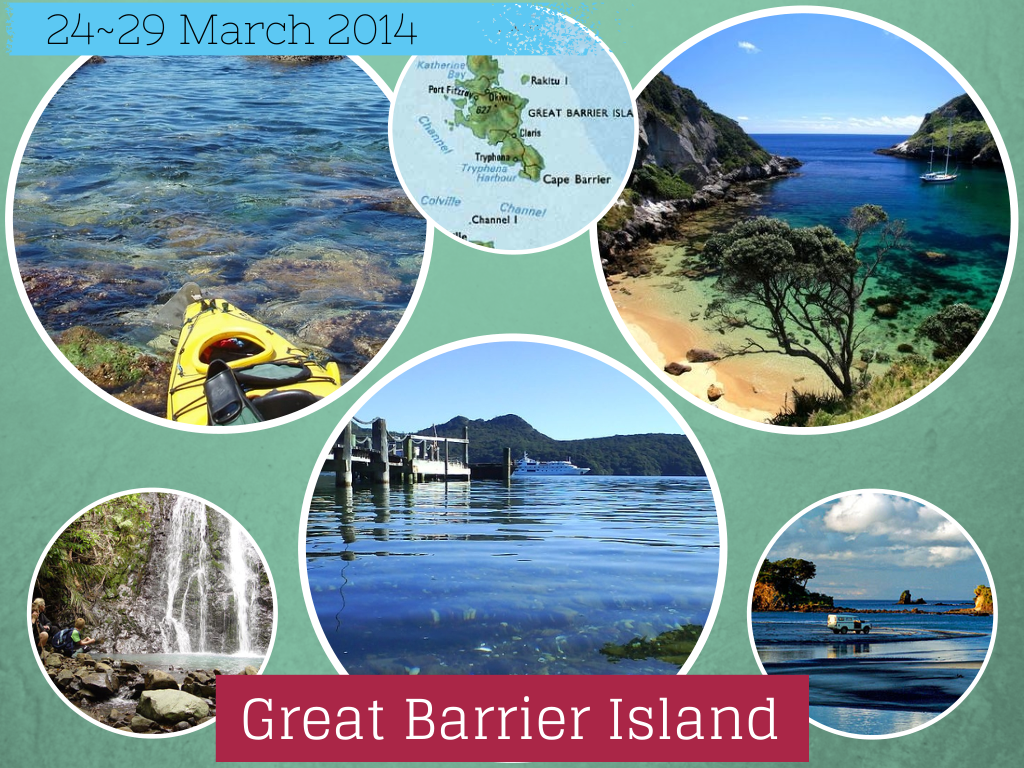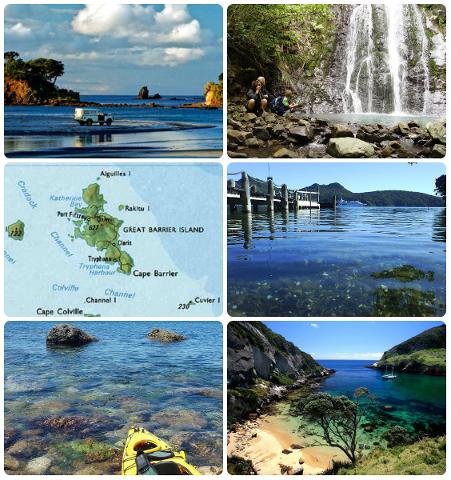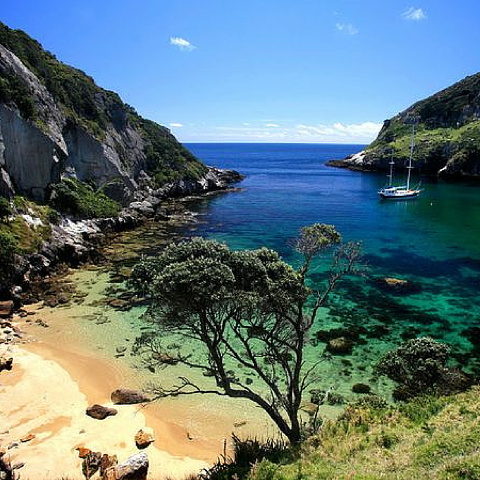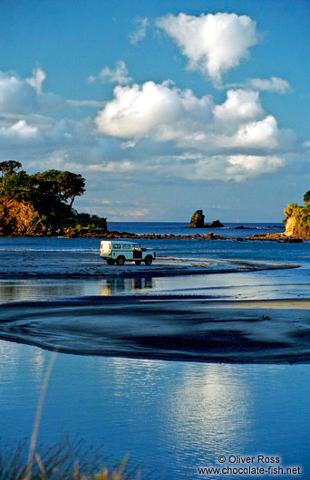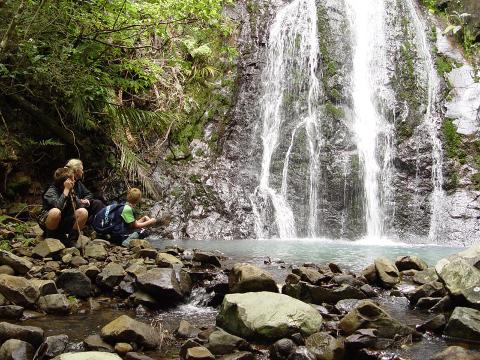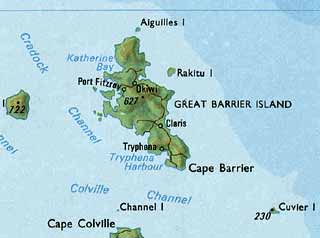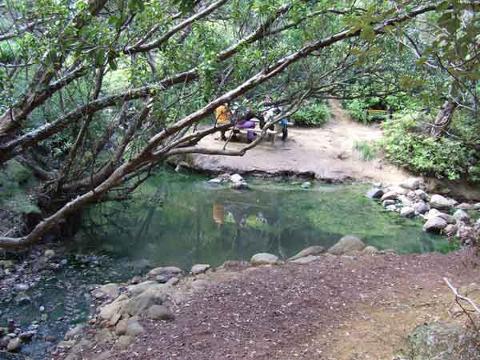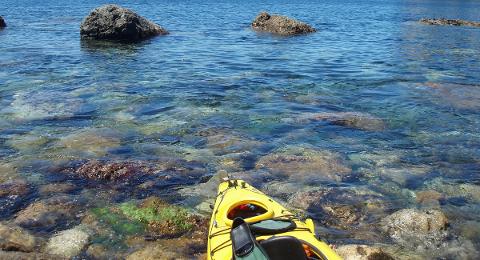 Duration: 6 Days
Product code: GBI18
GREAT BARRIER ISLAND TOUR March 2019
90km north east of Auckland, just over 3 hours by ferry and 30mins by plane Great Barrier Island (Aotea) is a 'world of its own'. Although part of Auckland Central the island is as different to any city as you could get. Take a trip back in time to when roads were unsealed and drivers acknowledged one another. There are no banks, no traffic lights and just a few shops. Water is mainly what comes from the sky and power is generated by generator and/or alternative power systems.
On the west coast of the island steep, forest covered ranges climb to Hirakimata, the highest peak at 621m. On the eastern coast sweeping white sand beaches, tidal creeks and wetlands. The absence of possums allows plant life to flourish and Great Barrier Island has an impressive variety of birds, many of which are threatened and endangered. Although once logged much of the island is now covered with regenerating forest and bush and some fine stands of kauri still remain. Hirakimata (Mt Hobson) is a mountain of significance in Ngati Wai tradition and identity. 'Hira-ki-mata' literally means 'the mountain that is visible to the eye from a wide area'.
There is a variety of walking tracks from a short walk to visit a waterfall or some hot springs to the longer walk taking you to the highest most point of the island. View the regenerating forest of native trees, the historic remains of a kauri dam and enjoy the unspoilt natural beauty along with panoramic views.From beaches to sheltered bays and steep forest covered hills to mangrove estuaries the Barrier has a diverse
landscape. The brown teal duck, black petrel, North Island kaka, banded rail, NZ dotterel and chevron skink are just some of the endangered species this habitat provides for.There is always a welcoming smile and a hand of friendship for visitors to this small Barrier community of about 900. The pace of life is slower here usually and things don't always happen on time, they happen in 'Barrier time'. This
is a unique and special place not just because of it's beauty but for the tranquillity, the peace and quiet it has to offer all who wish to experience it.


Great Barrier Island was named such by Captain Cook who sighted the island whilst sailing, on the Endeavour,up from the Firth of Thames and crossing the Hauraki Gulf between Cape Colville and Point Rodney on 23rd November 1769. Aotea is the Maori name for the island.
Join us for a wonderful tour of this magical island, we have toured to Great Barrier Island multiple times before and they have been a great success!
View past tour photos here: https://www.facebook.com/media/set/?set=a.678792495513974.1073741831.173607506032478&type=3
PAST TOUR REVIEWS:
Phyllis : Phyllis gave the tour 5 out of 5!
"A really lovely trip. Very informative bus driver on island who we learnt so much of history, families, the unity and help for one another.
The beauty of the unspoilt island was a tonic for the soul and even the sea looked clearer. Thank you Stewart and Judy for joining in and being one of us and choice of lodge for those delicious meals."
Shirley : - Shirley gave the tour 5 out of 5!
"If you are interested in NZ History, farming, fishing and scenery - this is a great relaxing, educational holiday. Time is adaptable and
according to the seas and the friendly nature of everyone you meet exceptional. Our local tour guide had so many stories to tell us which were quite entertaining and the food at the lodge just scrumptious."
Mary : - Mary gave the tour 4 our of 5!
"Was a great tour, it was so laid back, it all ended to quick. It was good to get back to see how it had changed since I had lived on the Island. Well done."
Margaret : - Margaret gave the tour 4 out of 5!
"Fully enjoy all aspects of tour. No rush, consideration, time taken to make best use of all time by sightseeing with no rush. Friendliness, good accommodation and itinerary. Thank you for this experience.."