Mt Ruapehu Ski and Stay Tour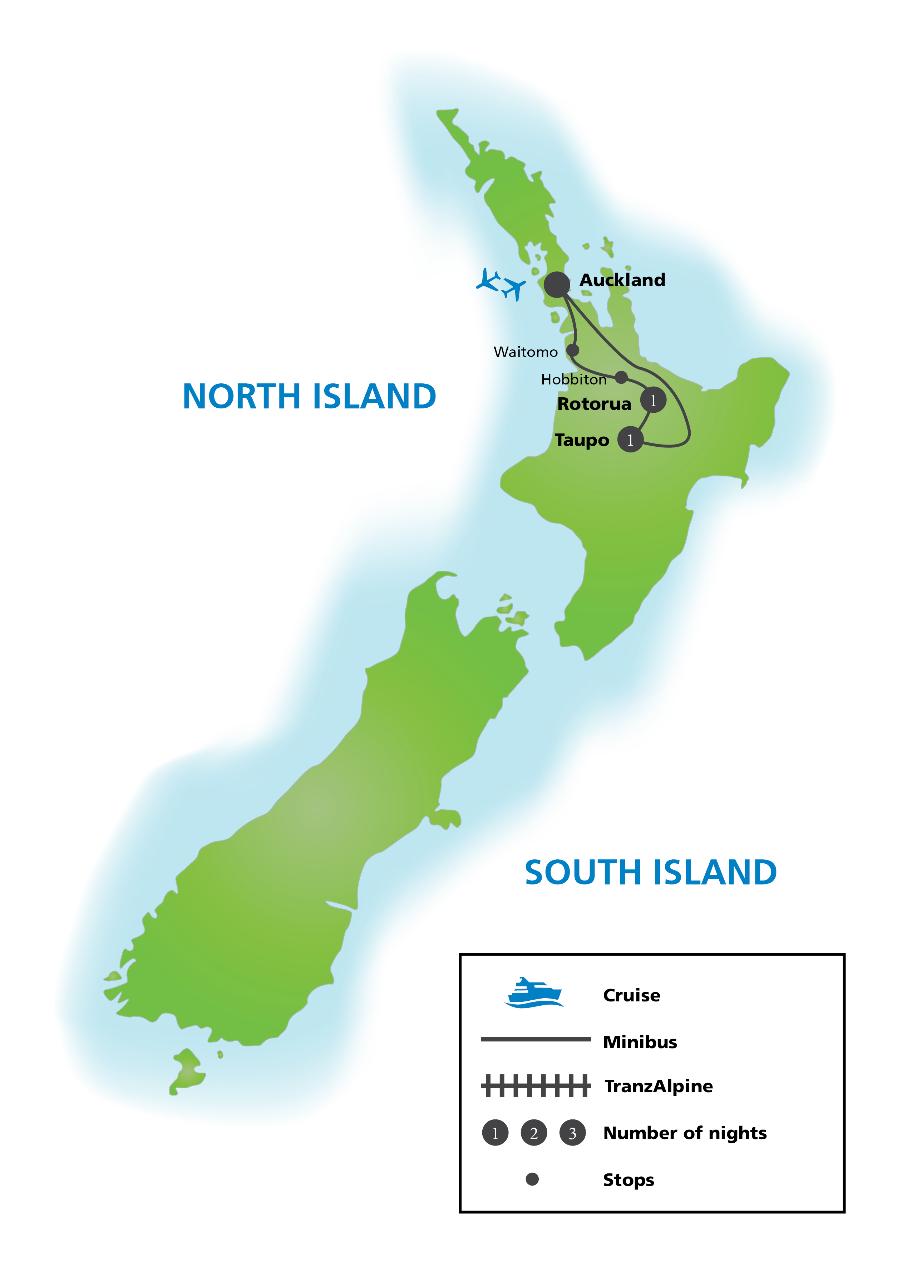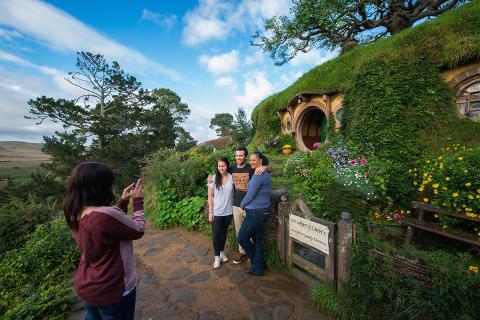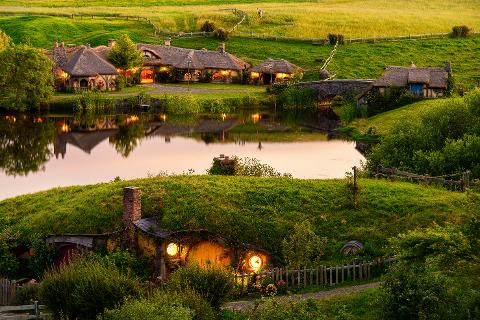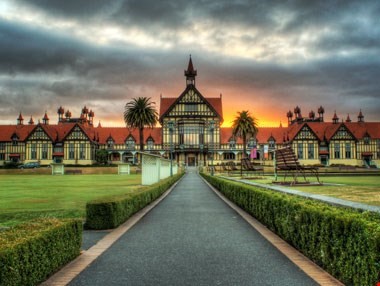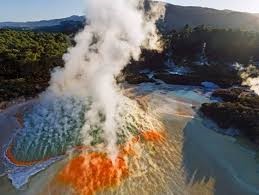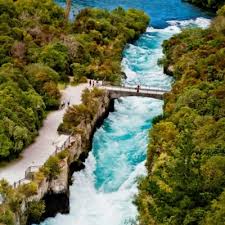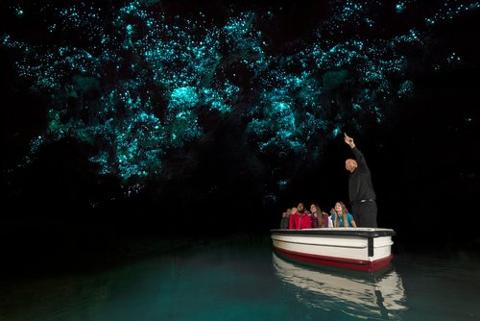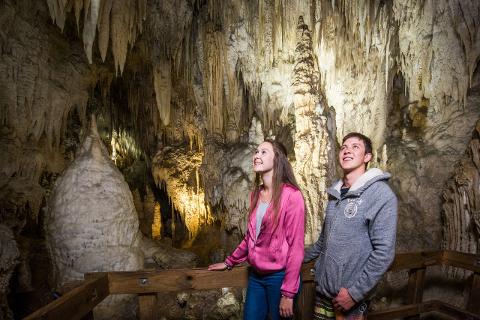 Duration: 3 Days
Product code: 101CK
Our 2 or 3-day adventure takes you to the heart of the North Island of
New Zealand, Tongariro National Park and Mt Ruapehu. With plenty to see and enjoy along the way with optional extras that
can be included, we have everything you need to enjoy the winter chills in NZ.
Day One: Auckland to Ohakune
Departing
from Auckland and take you south towards Tongiriro National Park. enjoy the
beautiful surrounds of the Waikato region (the most extensive dairy farmland
area in the world). Along the way we will have multiple stops to get some great
shots and pass through many small towns of New Zealand before arriving at
Tongiriro National Park.
If you
like you can add on some must see destinations along the way to really make
this an unforgettable journey. We will pass through the town of Matamata, the
home of the Hobbiton Movie Set, where you can add a stop at Middle Earth in the
early afternoon, or, perhaps you would like to see the Geothermal wonders of
Rotorua with a stop at Wai O Tapu (voted on Tripadvisor as one of the top 20
most surreal places on earth).
We will
travel through the town of Taupo, which sits at the heart of the North Island
and the gateway to Tongiriro National Park. Before you know it, we have arrived
in Ohakune. You have the choice to choose you own lodgings for the trip or we
can arrange accommodation through our partners in Ohakune with several comfort
levels to suit all. With plenty of Restaurants and bars to enjoy Ohakune is a
great base for us to call home.
Day One Optional
Extras:
Option 1 - Hobbiton Movie Set Tour $75.00 per person
·
See one of New Zealand's most
famous attractions, the magical Hobbiton Movie Set on this fully guided tour in
small groups. Famous from The Lord of the Rings and Hobbit movies.
Option 2 – Wai O Tapu Geothermal Wonderland $40 per person
·
Considered one of the most surreal places on earth. Here you will see
Champagne lake, Devil's bath, local mud-pools, geothermal craters and other
geothermal wonders.
Day Two: Turoa Ski Field
Now
it's time to hit the slopes! With an early start to beat the rush we make our way
up to Turoa Ski Field to watch the sunrise. Skis, poles, snowboards and boots
can be pre-arranged with us or you can bring your own with the additional items
also available for hire (just let us know what you need at the time of
booking).
Once the day is done enjoy some time at your leisure
at night in Ohakune for a bite to eat or a social evening discussing your moves
on the mountain or relax back at your accommodation, it is up to you. We have
plenty of recommendations for everyone to enjoy.
Day Three: Ohakune to Auckland
Sadly, the trip has come to an end and we must make
our way back to Auckland. After 1 or 2 days hitting the slopes we begin
our journey home. We will ensure to finish on a high note with a stop in Taupo
to visit the amazing Huka Falls and the start of the mighty Waikato River.
From there we will head North towards our destination
of Auckland. If you're not too tired, you have the choice to add on a stop at
the Waitomo Glowworm Caves to witness this unique attraction to New Zealand.
We will
soon arrive back in Auckland where you will be taken back to you CBD
accommodation and we will say goodbye.
Optional Extra- Waitomo Glowworm Caves $40.00 per person
·
Explore the ancient and amazing caves seeing
many different cave formations including Stalactites, Stalagmites and lime
Columns before descending even further underground for your Glowworm
experience.